"I didn't know you did that, Grandma."
"Yeah, well, that's because around here, I'm just Mom."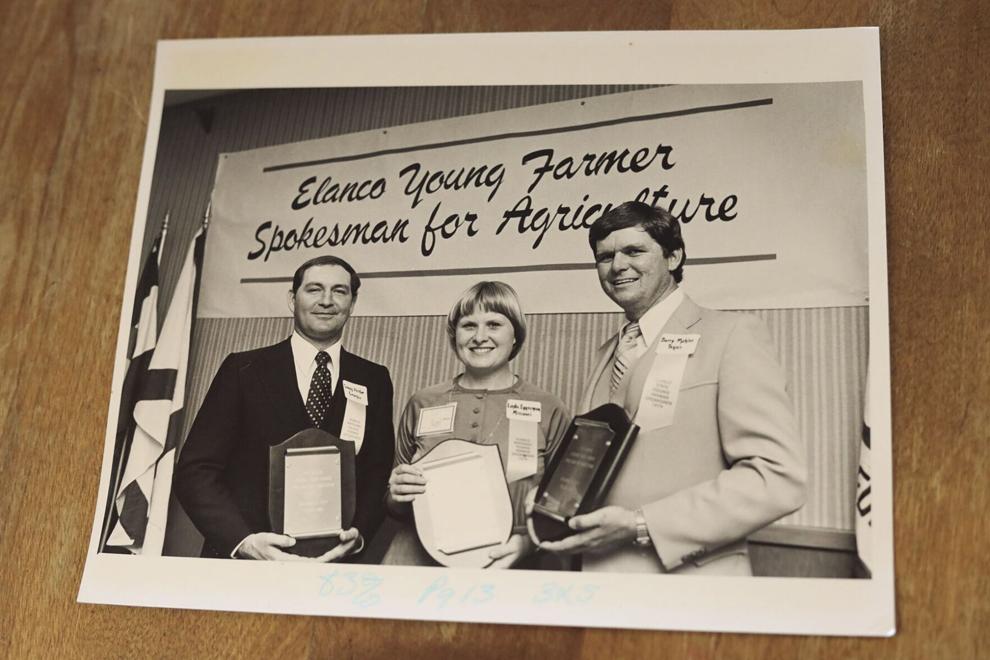 Linda Eggerman has had a successful and impactful career in agriculture. First as an active member of Missouri Young Farmers, then as a Home Economics educator and 4-H leader, later as a community activist and preservist. Once upon a time, she spearheaded a team of spokesmen for Elanco, with former Secretary of Agriculture Sonny Perdue, a fact her granddaughter new nothing of (and found very cool) until it came up on a sunny summer day during an impromptu interview after Linda had finished feeding a feast of a lunch and sent all the hands back to the field.
Linda is a retired home economics teacher with a rich history in agriculture, in fact if she'd had the opportunity, she could see herself as an agricultural science teacher instead.
"I really think if given the chance, I would have chosen to be an ag teacher instead, but that wasn't allowed," Eggerman said. "I didn't get that opportunity."
Instead, she built up a career as a home economics teacher in Lamar, Missouri, near her family's farm, and won a grant to incorporate learning through 4-H into her lesson plans, an effort that will soon land her in the Missouri 4-H Hall of Fame.
"Elaine Davis is the one I give the credit to wrote the Monsanto grant for leadership development and building stronger communities. We were able to use it eight years at Lamar," Linda said. "The first year we tried it with just 12 kids. And it really worked."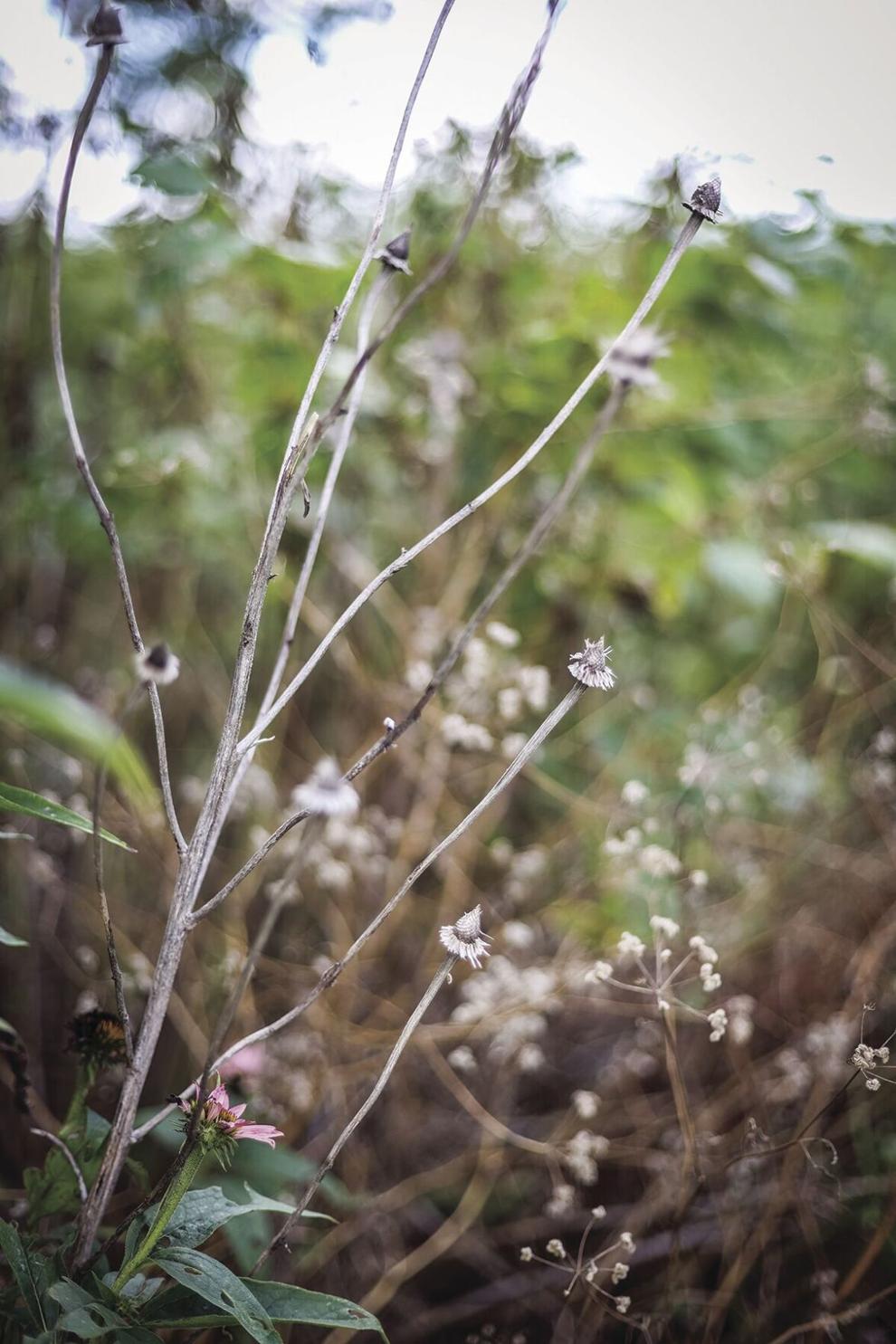 The curriculum taught students critical personal skills, like financial planning and health through the lens of agriculture.
"We even had one student for to work for the national 4-H organization," Eggerman said. "She was someone who probably would have never been interested in 4-H thinking it was just agriculture, but with the leadership element she was hooked."
The leadership element was an aspect natural for Eggerman to teach, especially after her days as an Elanco Spokesman. Thrown into live audiences and rallies to speak on behalf of agriculture on the East Coast, Linda said she learned a lot in a short period of time.
"Historically, we went in a pretty tough time because it was January 1980. And it was right after Jimmy Carter's embargo of oil and soybean products," Eggerman said. "It was also right after the tractorcades back east and a lot of people didn't like farmers, because they were destructive."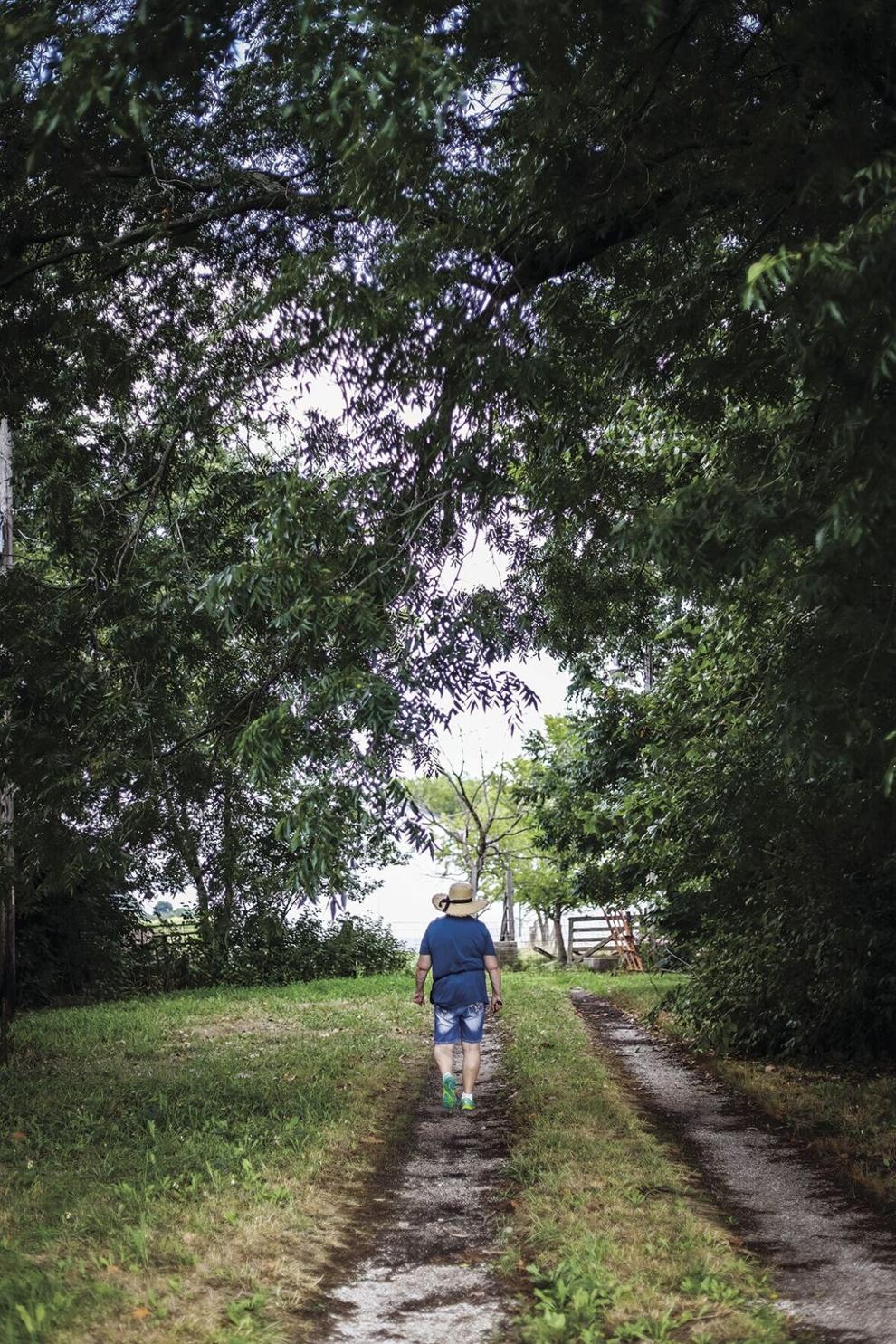 While Linda stayed home more after the birth of her son, her fourth child, she continued to find ways to be a champion for agriculture and her community.
"After my son was born, I had the opportunity to stay home full time, but I knew I had to continue teaching," Eggerman said. "Our kids were bright but farmers aren't rich or poor so we fall through the cracks. There weren't many scholarship opportunities then and I knew my teaching would allow my kids to have a chance at a college education."
Many of Linda's children and grandchildren remain closely connected to Eggerman Farms, a Century farm with a number of members that continue to be involved with corn, wheat, soybeans, cattle and even a dairy on the diversified operation.
Linda also prioritized her own higher education, earning a Master's degree while raising her kids, teaching and lending a hand hauling grain when she was needed.
Today, her interests have expanded to protecting the history and legacy of her area through preserving the natural prairie.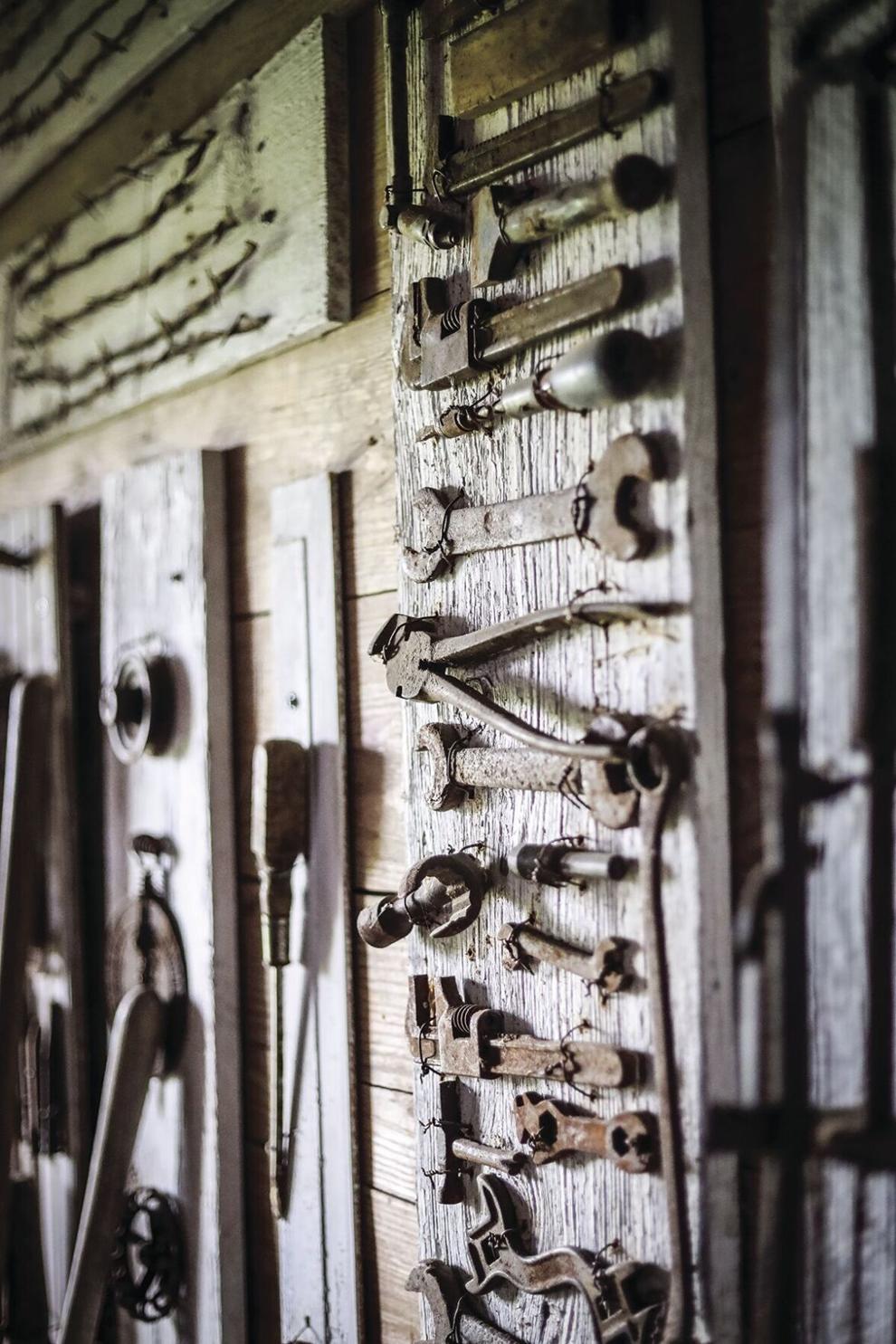 "I'm a preservist," Eggerman said. "I believe in maintaining the prairie which is only one half of 1% of all land in Missouri right now."
Linda consults with the Missouri Department of Conservation on native plants to restore to land around her family's farms and homesteads. She also has introduced pollinator gardens into buffer zones around their fields and pastures.
Her penchant for preserving extends beyond the fields and flowers around her house and includes artifacts from years gone by.
"I'm a gatherer," Eggerman said. "Although some would call it junk."
Eggerman finds and purchases antiques before preserving or re-purposing them at her farm. From cow bells to Century Farm paraphernalia, she's got it all.
"I think it's important that we remember this, the history of our state and county, of our farms," Eggerman said. "We need to preserve that legacy."