Beef producers were forced to get creative in 2020, but ingenuity thrives in adversity. This was especially the case for one Kansas-based beef brand bouncing from town to town to bring families high quality protein.
You may have seen "The Beef Buggy" around Kansas.
That's Matt and Sherri Swenson of Elm Creek Beef, located in Northern Shawnee County just north of Topeka, Kansas.
The Beef Buggy is a way for the team to host mobile sales events and get the word out about their company.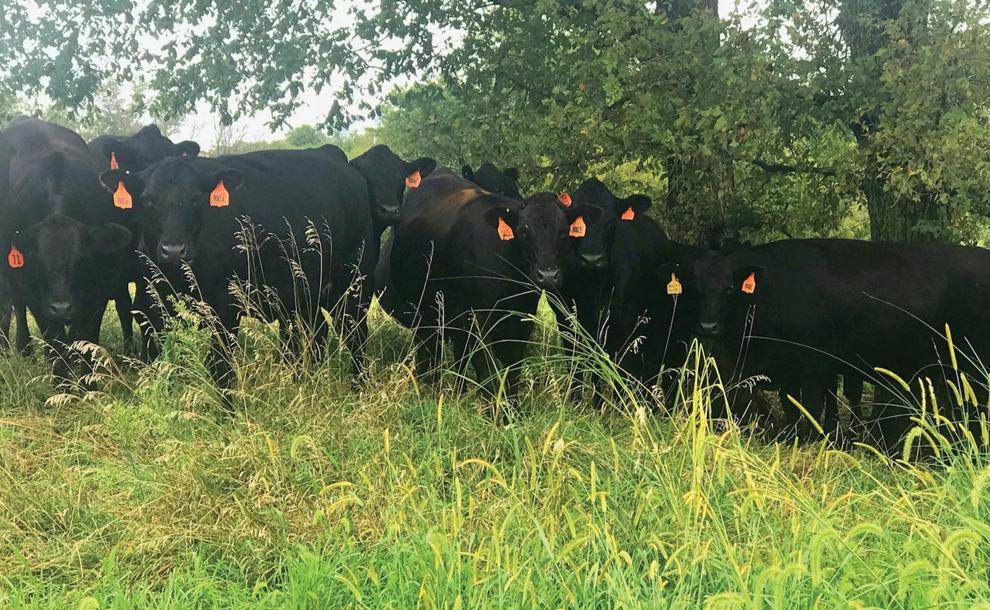 "We primarily host our own sales events at various locations, but we do have a trailer called 'The Beef Buggy' with trailers full of beef," said Matt Swenson, owner of Elm Creek Beef.
The desire to educate consumers on the process of buying beef in shares led the Swensons to start Elm Creek Beef.
"We wanted to open up wholesale opportunities with restaurants, schools and other places too," he said. "We also wanted to market beef by the cut to consumers who don't have the freezer space or budget to buy in bulk."
On top of selling beef locally, the couple also provides beef to the local school district and enjoys contributing to charities in their community.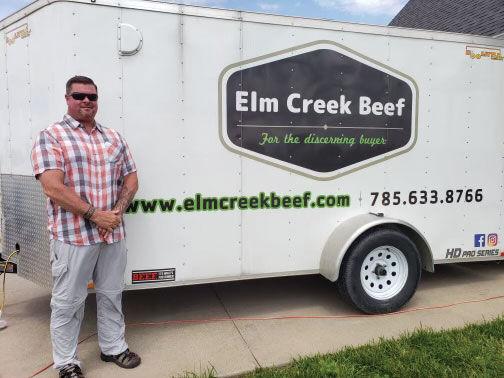 Discerning beef buyers can find Elm Creek Beef at a wide variety of retailers including Luis' Place in Topeka, Petro Deli Convenience in Topeka, Lago Vista in Ozawkie, Sugar Creek Country Store in St. Mary's and Grove Gardens in Council Grove.
The Swensons own around 150 Angus, Gelbvieh, Saler and Red Angus cross cattle. Creating a "low-stress environment" for the cattle is key to their operation, Swenson said. "
Low-stress environment means we have daily human interaction such as walking amongst the cattle in the pasture and hand feeding them," he said. "We work with nutritionists to provide adequate feed and minerals for our cattle and we have a constant supply of clean water, access to grass lots and pastures during wet seasons."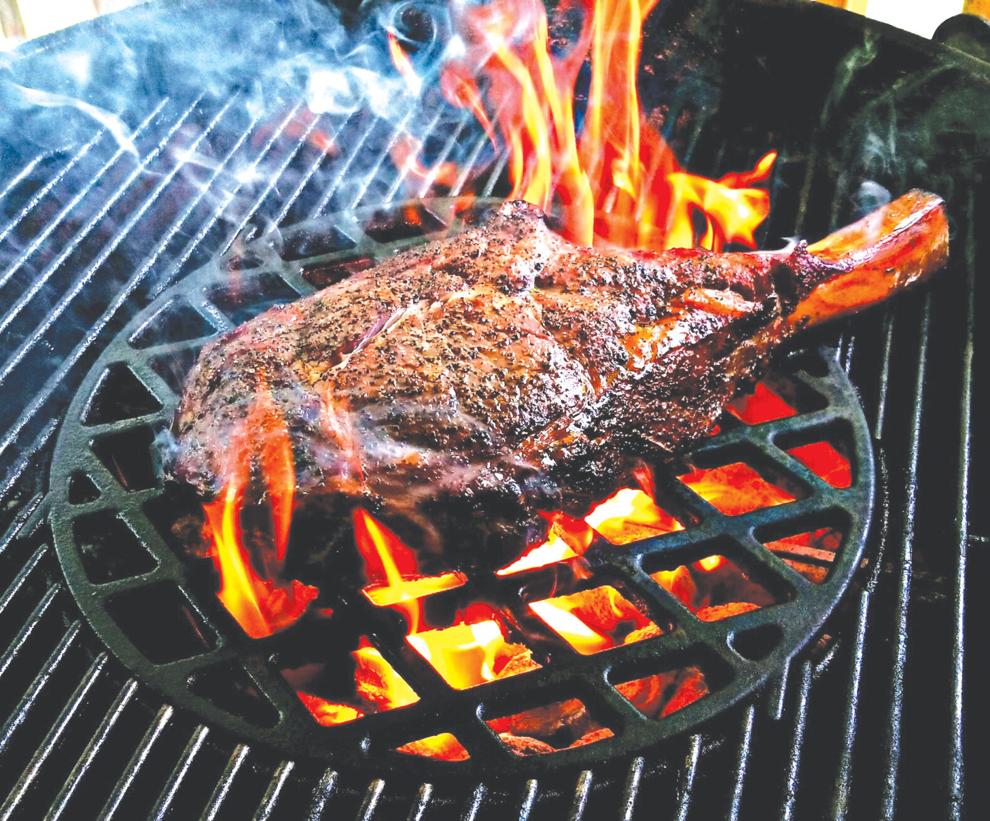 Swenson wants consumers and customers to know that their beef is raised right in the Midwest and taken care of with the utmost respect.
"It's our mission to keep it here (in the Midwest) and share it with our family and friends," Swenson said.
Their store is open Monday through Saturday 9 a.m. through 5 p.m. You can find them on Facebook, Next Door, Instagram and at www.elmcreekbeef.com.