Good ranch horses are equine athletes that work as hard as the equestrians who raise, train and depend on them day-to-day.
Bronson, Kansas-based veterinarian and horse breeder Lora Holeman focuses on producing cutting horses that can thrive in a variety of environments from the pasture to the arena.
"We started raising horses in 1990, beginning with a few ranch horses before I got really into cutting horses," Holeman said. "And, cutting horses are still our main focus, although we've dabbled with reining horses a little over the years as well."
With a stable full of National Cutting Horse Association money earners and a standing stud sired by High Brow Cat, the Holeman family is serious about producing top-quality stock.
Cow sense nearly comes standard for the horses Holeman raises — especially for the colts that stay and work on their commercial cattle operation — but the main goal is always a quick-moving, capable athlete.
"Obviously the number one thing we look for in all of our horses is their ability to be an athlete," Holeman said. "The next important thing is confirmation."
Truly great horses combine a collection of quality traits and can be adaptable to different situation. For Holeman, that means breeding horses that excel mentally as well as physically.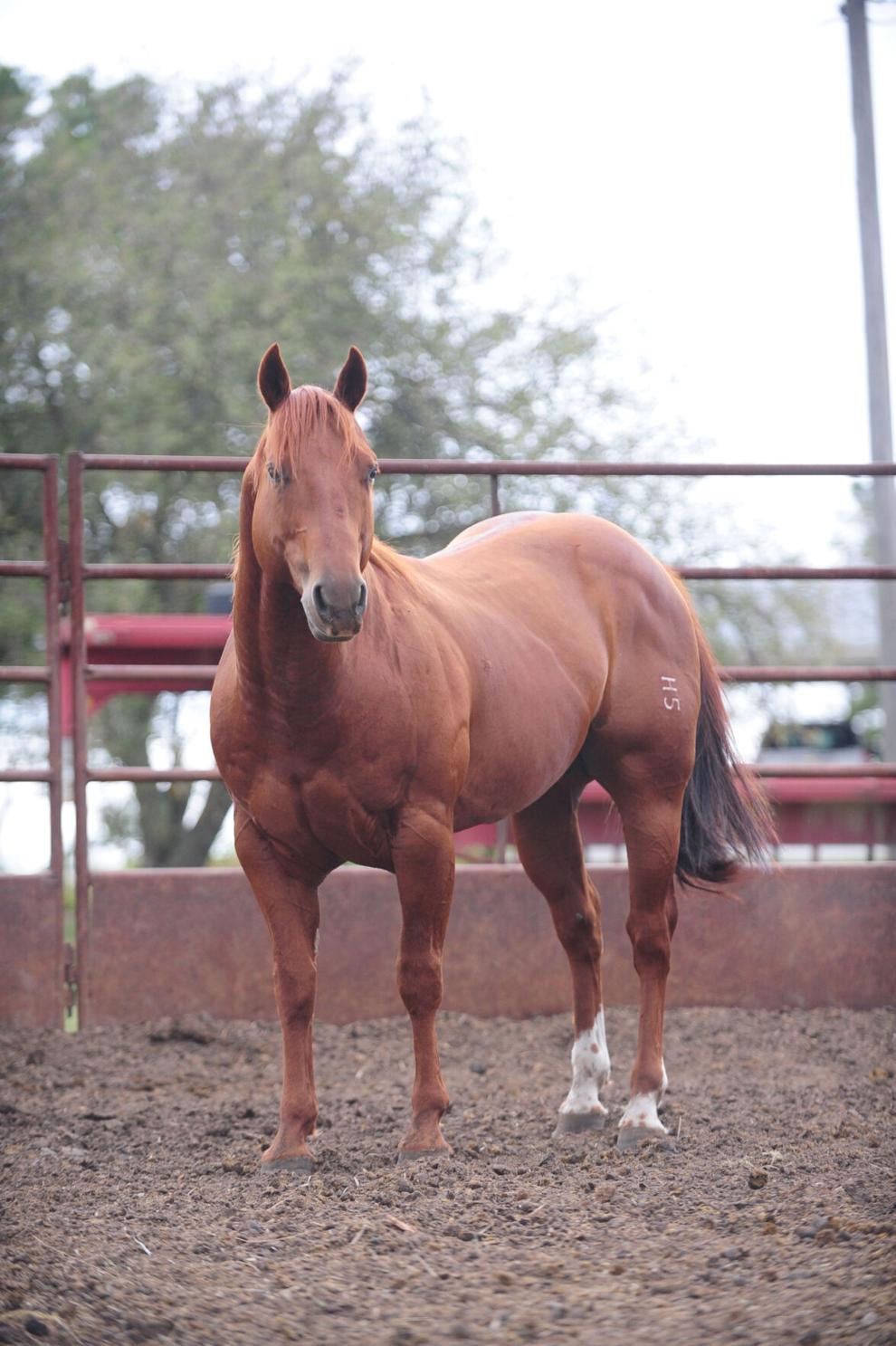 "They've also got to have a good mind," Holeman said. "Horses that aren't good-minded don't do anyone any justice."
While Holeman Quarter Horses' stud, Cowasocki Cat, definitely combines an ideal package of genetics and form, the true backbone of the breeding program can be found in the brood mares. Holeman said she believe in strong maternal lines on her own farm and when she's choosing studs, regardless of what color they might be.
"Some people are really hung up on breeding for color, but at our house they're mostly sorrels," Holeman said. "That's just not something that's high on our priority list."
As a veterinarian, Holeman really values horses with the genetics and structural integrity to stand the test of time. It's important for the animals she raises to be functional as well as beautiful and capable. Holeman said she plans to continue showing and riding alongside her son, Justin, as well as competing in NCHA events with the help of their trainer Nick O'Dell.
For now, Holeman said there are always a few good ranch and rodeo horse prospects available for sale on the ranch.
"I do sell quite a few horses as roping or ranch horses, especially geldings because we mostly ride mares," Holeman said. "They're all athletes and can perform in a variety of jobs."