For the January edition of Editor Encounter, associate editor, Emily Zahurones traveled along highway 75 between Topeka and Chanute.
First stop was to visit with farmer Gayle Warren of L/Q Farms near Overbrook, Kansas. Warren has been farming for over 50 years with an angus cow-calf operation and boarding horses. He greatly enjoys hosting equestrian barrel racing competitions on his land bringing an average of 60-70 competitors in the summers.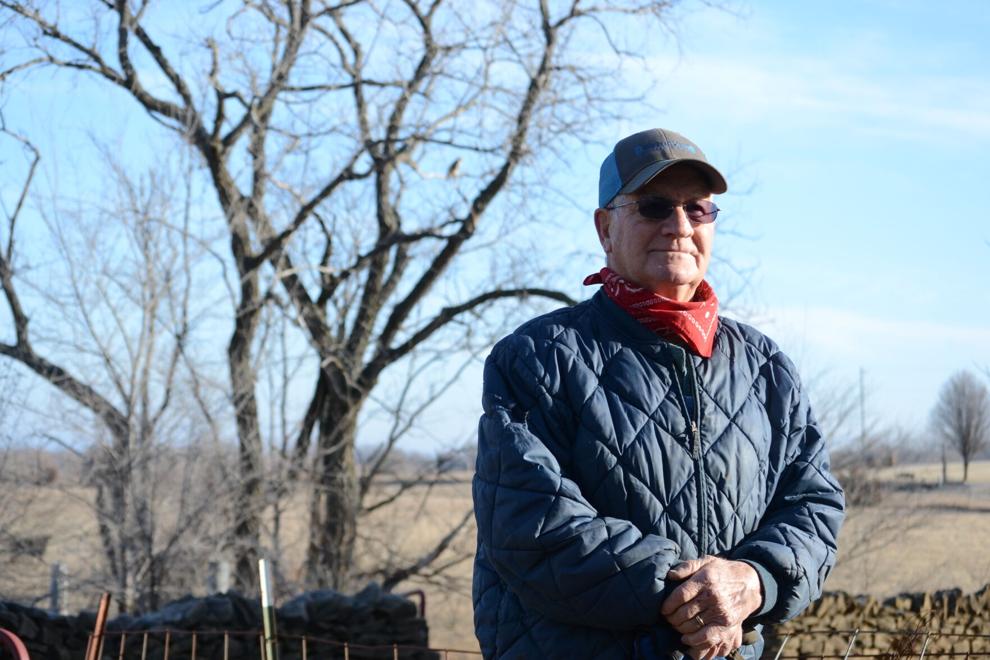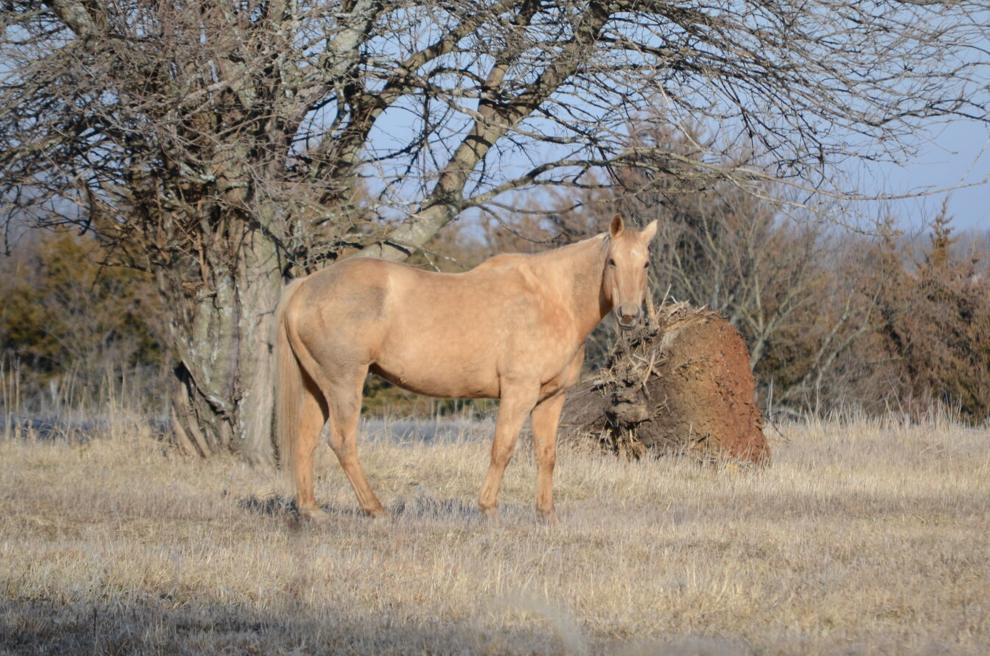 Stop number two with Josh and Rick Weston was located south of Yates Center. The father-son duo run 100 head of sheep and free range chickens.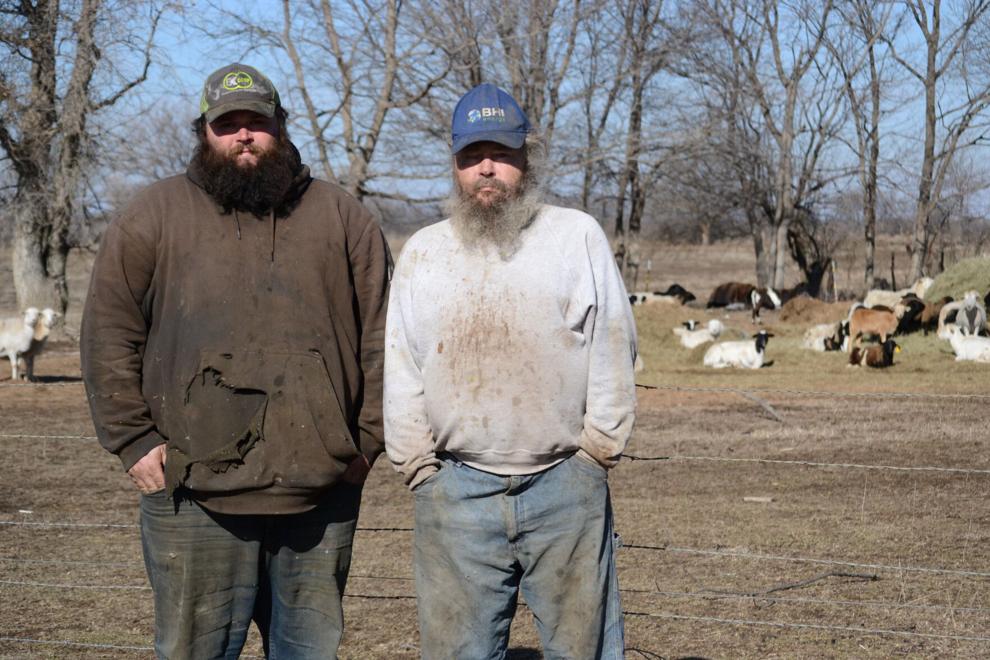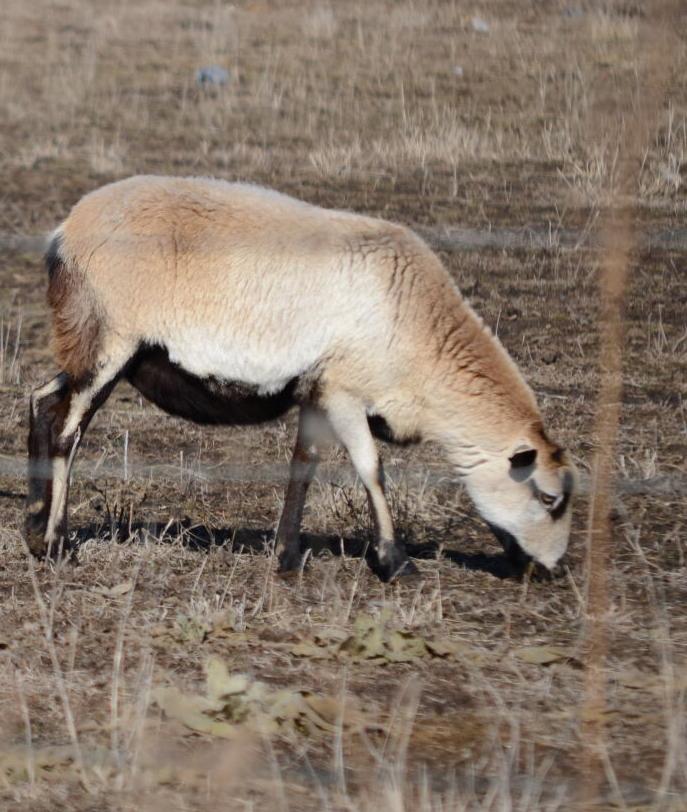 Editors Raney Rapp and Emily Zahurones travel the four-state area each month to photograph life through the Farm Talk Lens. If you know of a person or place that you'd like our editors to drop by unannounced, email fteditor@farmtalknews.com to send tips!