The 61st annual Western Farm Show at the American Royal in Kansas City, hosted over 50,000 attendees throughout the three day weekend, February, 24-26.
Pictured is a balloon cow, featured at the West entrance and representatives with Continental Siding, located in the Lower Exhibition Hall.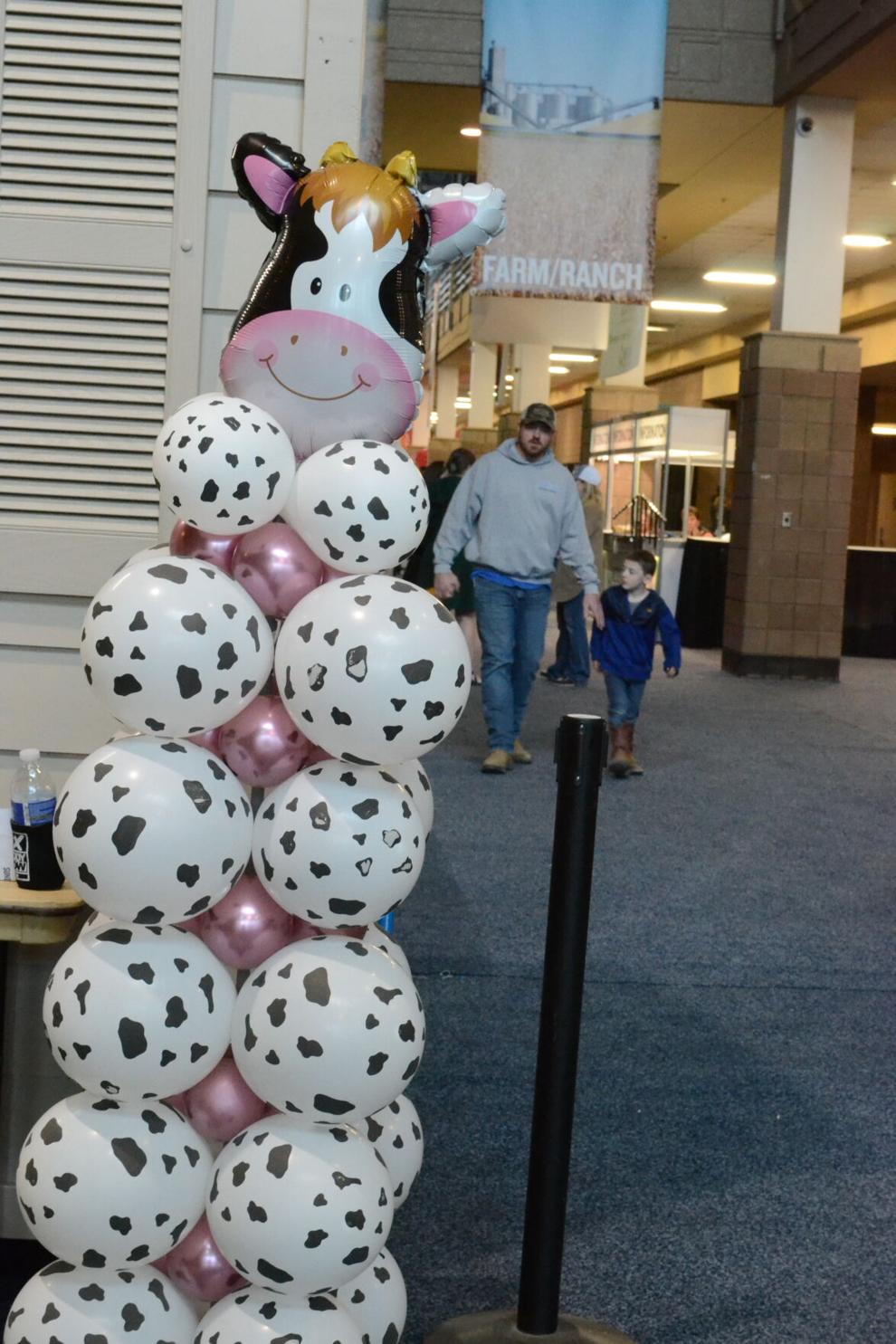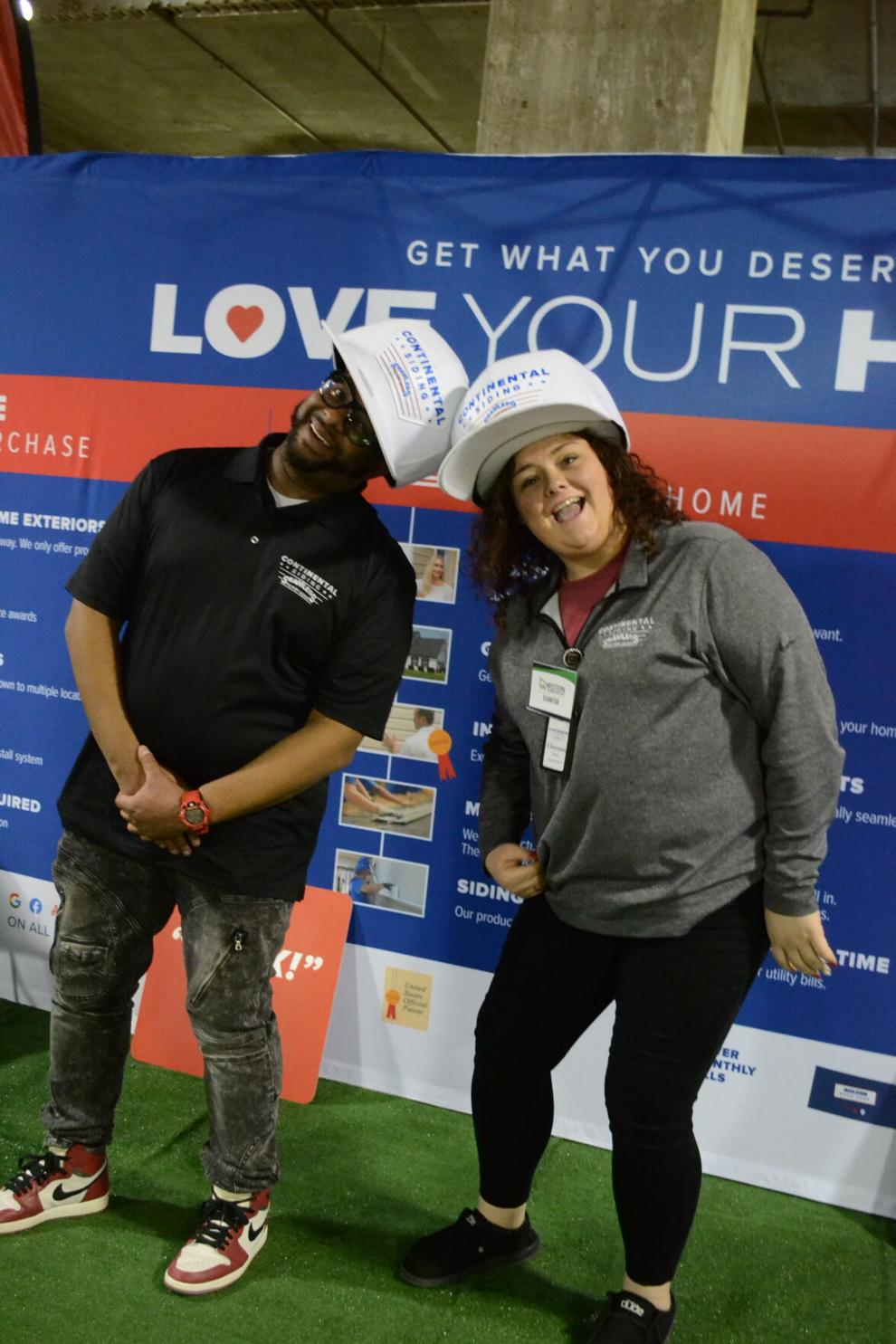 Over 400 exhibitors, livestock demonstrations and the latest in farm and ranch technology were on display for all ages. Show highlights included FFA Day on Friday, low-stress livestock handling demonstrations on Saturday and a sheep and goat showmanship seminar on Sunday.
Congratulations to the Farm Talk shopping spree winner, Jason Fogleman of Cherryvale, Kansas.
Farm Talk editors, Raney Rapp and Emily Zahurones spend one day each month traveling the four-state area and see farmers and ag life through the Farm Talk lens.
If you or someone you know knows of a person or place our editors should stop and see, send us a tip to fteditor@farmtalknews.com.
Farm Talk was proud to be the official directory of the 2023 Western Farm Show.