With over 20 years of national media sales experience with publications like Mother Earth News and GRIT Magazine, Judi Lampe brings a diverse spectrum of experience and enthusiasm to the Farm Talk team.
"I love working with advertisers to help them reach their goals through customized strategies based on their needs," Lampe said. "Building lasting relationships with our clients is one of the joys of this job."
A rural-raised girl and Lindsborg, Kansas native, Lampe's early years on the family farm shaped her appreciation for agriculture that transitioned into a career with Odgen Publications.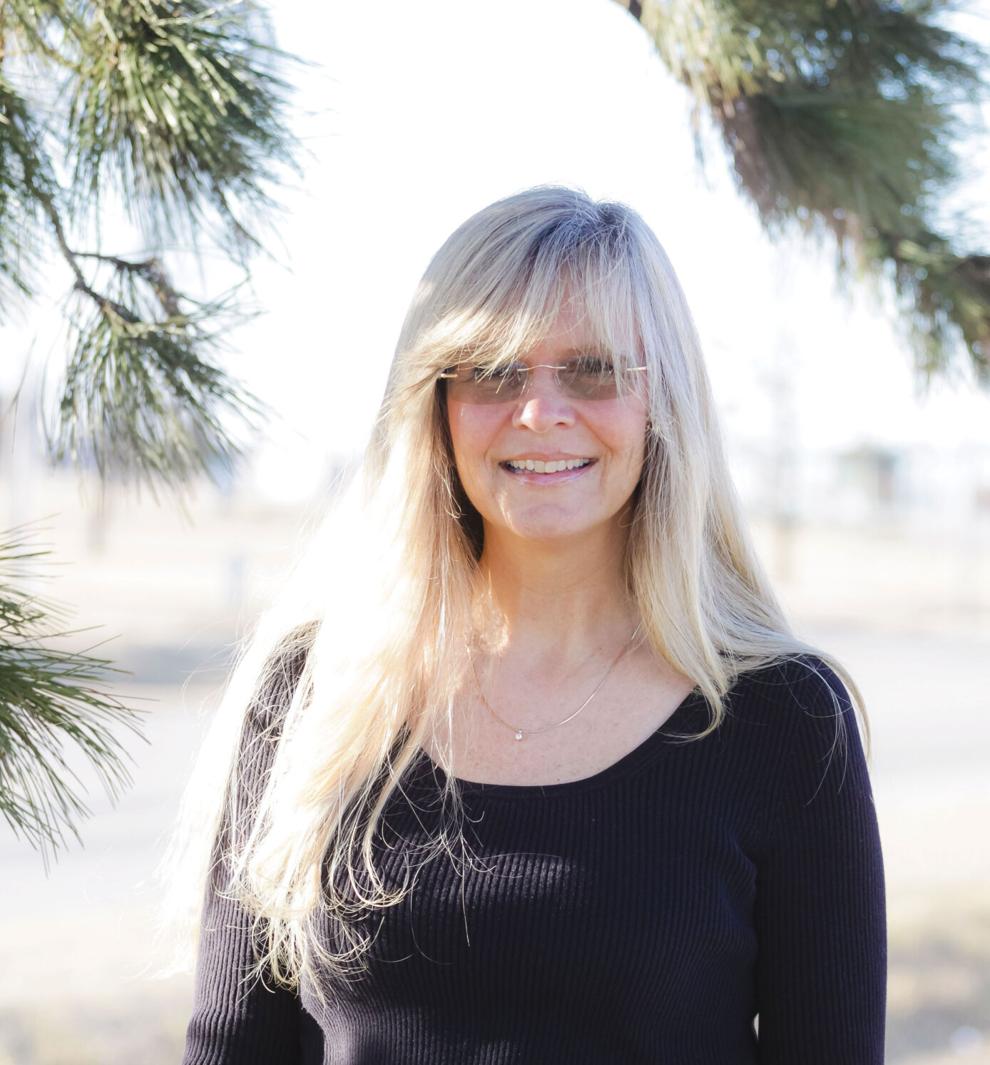 Rural lifestyle, outdoor power equipment and small farm related products are her forte, but she's always ready, willing and able to learn new interests.
"Work, to me, is a gift from God and Farm Talk has built such a strong and lasting legacy, providing relevant, local ag information," Lampe said. "I feel very blessed to represent our brand."
For more information about advertising, or just to chat, email Lampe at judi@farmtalknewspaper.com.