In conservation conflicts, the no man's land between environmentalists and agriculturists is often the end of innovation. For Grant Victor, the 2020 Oklahoma winner of the prestigious Leopold Conservation Award, it's important to bridge the gap between courtesy and common sense.
"I know that there is a priority difference between farmers and environmentalists that causes problems," Victor said. "I think it's still important for farmers to show up and be part of the conversation, to make sure we share what we can accomplish realistically. And, I always push the idea of incentivizing rather than penalizing change."
Victor's Afton, Oklahoma, farm is a unique property, passed down through four generations of Victors who were initially granted the property in the Dawes Act of 1892. At that time, the several thousand acre property with a network of streams and tributaries was a cattleman's paradise.
Today, the farm's proximity to Grand Lake O' the Cherokees — roughly a quarter mile — means the Victor family has to take conservation efforts more seriously than ever before.
"My dad was an agricultural science teacher and he was constantly teaching me about the land," Victor said. "He was a big believer in rest, in listening to the land and allowing it to heal itself."
The principle is one that Victor continues to use every day — not only in the intensive rotational or cell grazing practices that he utilizes with over 900 head of cattle — but, also in a major conservation effort focusing on the riparian areas on the property.
Over 200 acres of streams and wetlands have been fenced off to keep out cattle and slow erosion on the Victor family lands in a collaborative effort between the Victor and the Grand River Dam Authority. The project is a monumental undertaking, especially because the fences have to be replaced frequently when the streams overflow, often multiple times per year.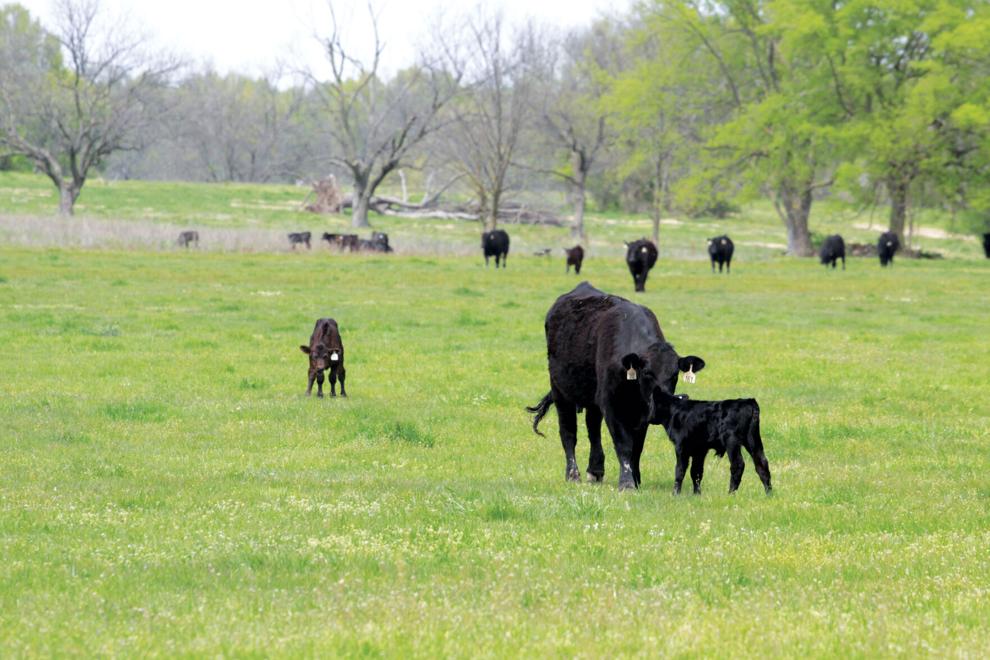 "It was a big commitment for us," Victor said. "It's a large portion of land and now that we're locked in, I can't simply decide to graze cattle on that ground anymore. It is something I had to think about a lot and that we decided together as a family, because my sons will also eventually see the impacts of this lease."
Victor said he remains in constant conversation with his three sons, who will eventually take over the property, about everything from conservation efforts to the planting of thousands of pecan saplings that could one day provide a diversified source of income.
"I constantly check in with them and ask if they still want to inherit the responsibility," Victor said. "I'm making decisions today that will impact their future on this place and I want to be sure we're talking about the changes we make."
Victor isn't the first conservationist in the family by a long shot. His grandfather was one of the first landowner cooperators in the Ottawa County Conservation District, which Victor sits on the board for today.
The familial drive to continually improve the land is also what ignited Victor's interests in working through conservation programs and cost-share agreements.
"I made myself a plan to make all of the changes I wanted on the land and when I added up all the time it would take at the rate I was going, it would have taken another 20 years," Victor said. "I was already over 60 at the time, so I had to think about ways to accomplish my goals faster."
Some of Victor's cost-share projects included reconfiguring water options for all of the cells in his grazing operation. With access cut off to the creeks, streams and ponds that cover the property, miles of water lines from newly drilled wells and tough-built watering tanks became a costly necessity.
"I'm not going to say that what we've done here was the easiest or most profitable way to accomplish our goals," Victor said. "I do think that the improvements we've made are the morally right choice, and I can rest easier at night knowing that I'm not endangering thousands of people's drinking water or the overall quality of the lake."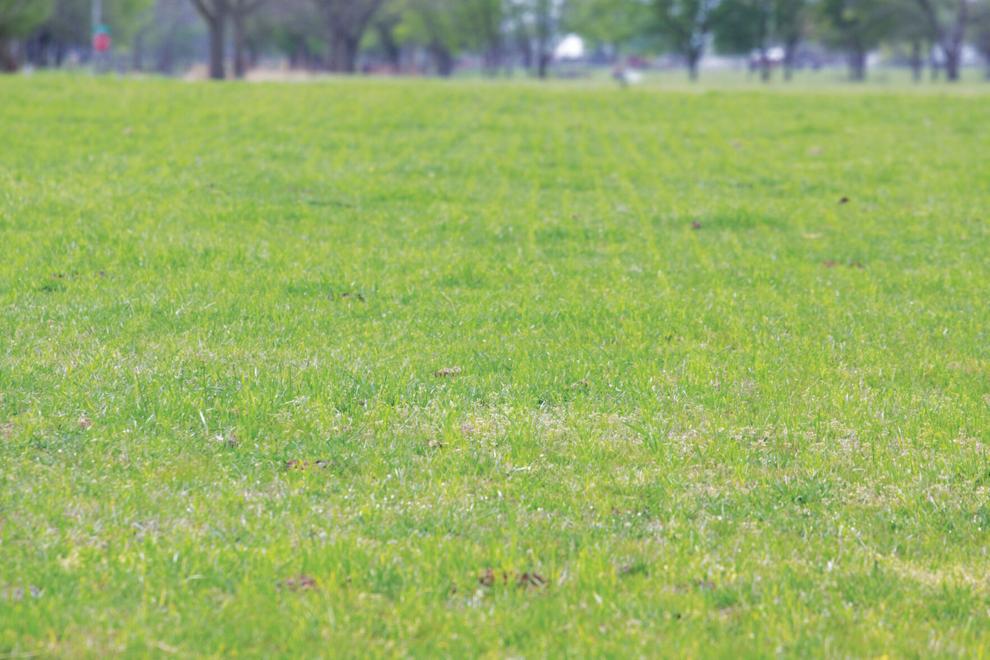 Victor said he had to open up his perspective and make adjustments from the ideal way he had considered updating his property to the environmentally approved methods of cost-share programs.
The result is his ability to turn over his ranch to his sons in the future with projects completed and allow them to begin envisioning their own future on the ranch.
"The way I look at it is that I can store up all my money in fancy red or green tractors to keep in some shed out back every year, or I can put it back into the land," Victor said. "And when I think about it, the land is really the only legacy I have. It was given to me and I hope to leave it to my children better than I received it."
For more information about the Leopold Conservation Award and Victor Ranch, visit https://sandcountyfoundation.org/our-work/leopold-conservation-award-program/victor-ranch.