When Don Reno and Mark Owen bought their longtime partner Leon Frakes out of his OMAK Rodeo Company in the mid 2000s — for just one dollar each — their commitment to maintaining his legacy and passion for rodeo remained the same. Everything else about the company was bound to change.
"OMAK originally stood for Oklahoma, Missouri, Arkansas and Kansas," Don said. "Those are the only states Leon was willing to travel to because he wanted to stay close to home."
"We used to joke that it really stood for Old Man and Kids," Mark added. "When we started it was just him and us doing all the work."
Today, OMAK travels from their Nowata, Oklahoma home base to contract rodeos from Wyoming to Mississippi and everywhere in between. A partnership with United Pro Rodeo Company allows them to contract PRCA sanctioned events, while they often contract smaller rodeos on their own.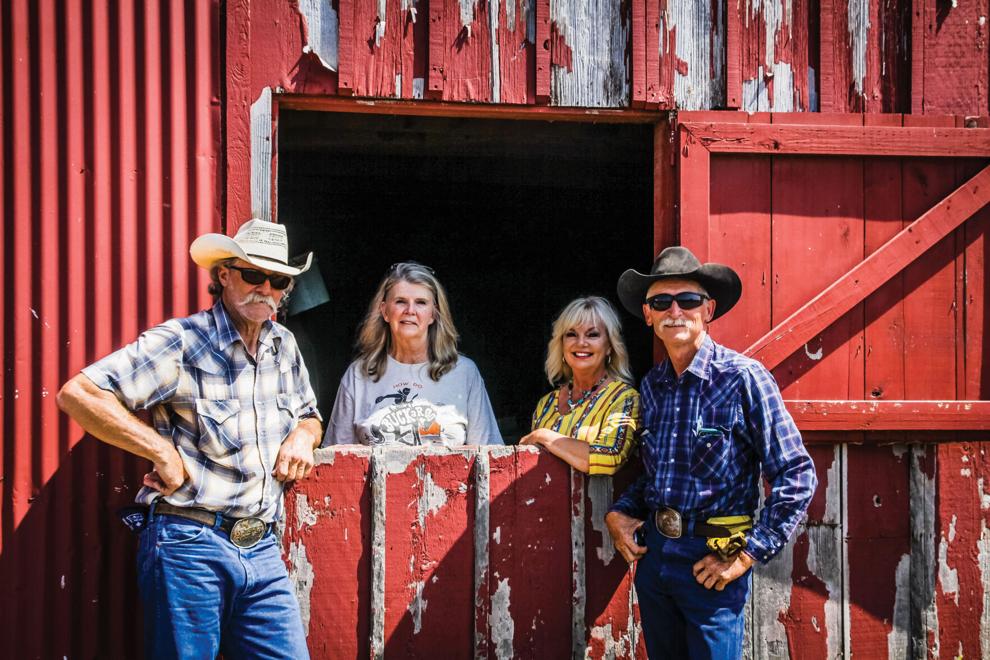 While the locations of their events have changed, so have the responsibilities for Don and Mark, as well as their wives, Brenda and Kim. Between hauling, traveling, and day-to-day care, the ranch is a full-time effort.
"All of our stock gets fed 365 days a year," Mark said. "They usually only work 8 or 9 times a season and only for 8 seconds each time, so that's a pretty good job to have."
The work of a roughstock horse might sound simple, but the time, training and breeding it takes to become a true professional is anything but. Roughstock horses are typically not evaluated for their bucking skills at OMAK until they reach two years of age, at which point they are tried under a dummy once in an entire year.
That method continues, for years three and into four, until the horses graduate to "college."
"Our horses all go to "college" which means they literally are taken to Fort Scott Community College to get their first interactions with live riders," Kim said. "The college has been really great to work with us. We learn a lot about our horses' capabilities and we keep their riders in practice stock."
The horses' trips to college aren't the end of their training. Don said most horses don't reach PRCA quality until they are at least six years old, with multiple bucks under their belt. Overall, OMAK is looking for consistency and what conditions help the horses perform best.
By the time they reach the main arena, the horses are ready to be the stars of the show.
"It's a nearly instant change in their demeanor when we get to a rodeo," Kim said. "One rodeo, the Star Spangled Banner played over the loud speakers and then instead of going straight into the roughstock events, we had performers come out. I've never seen the horses so stirred up. They felt like their time to shine had been passed over."
On the outside, broncs are a mismatched bag of genetic qualities, but for breeders like OMAK, there's a fine science to getting the breeding just right.
"Most broncs are at least 50% draft horse of some kind," Mark said. "The other portions can be anything from quarter horse to appaloosas to paints. Most of the original genetics are from Canada, because horses could grow bigger and wilder up there, and had the bone structure needed to make a good bucking horse."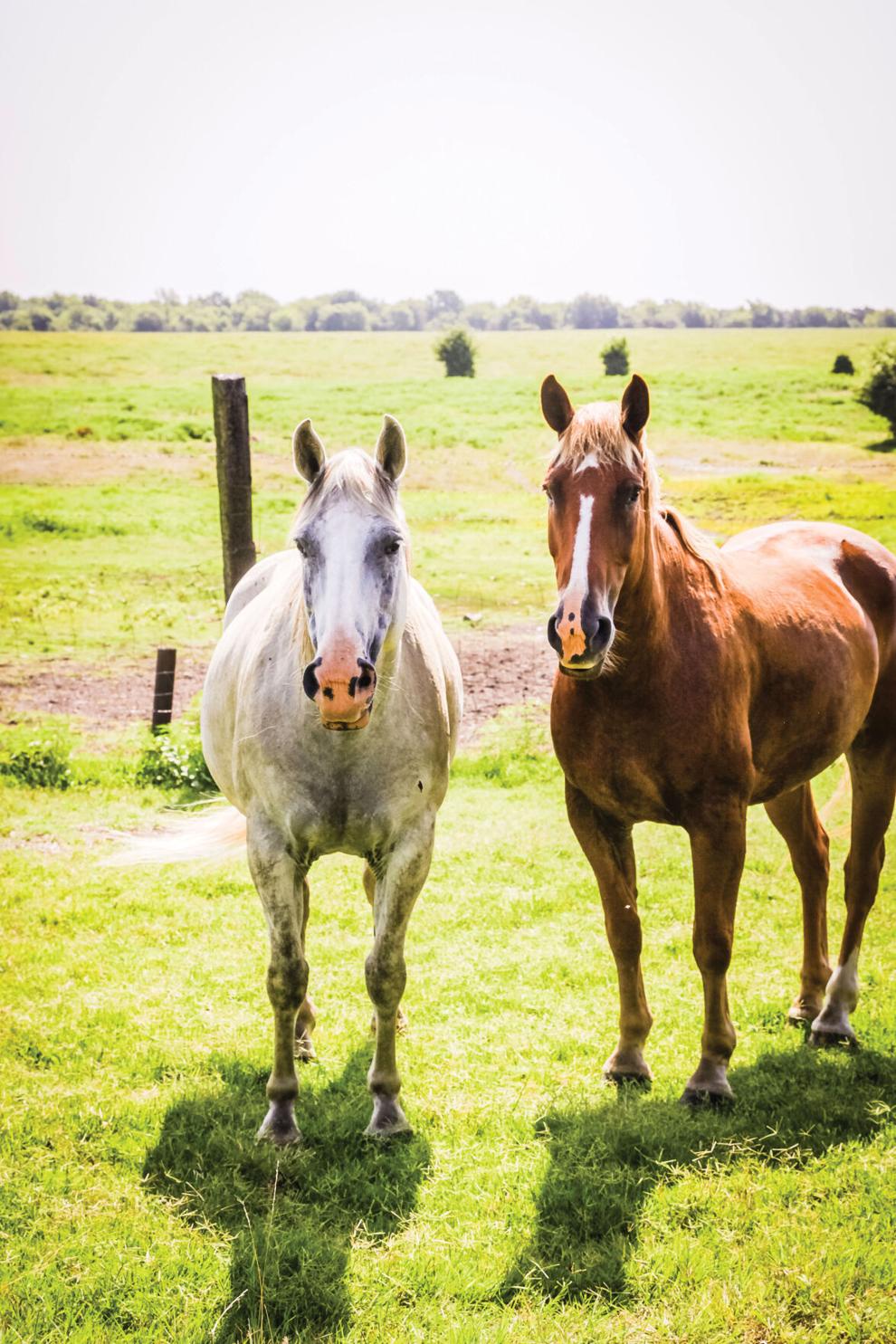 Even with perfect genetics, Don said there's always a special quality to a good bucking horse. Something innate in them that works well in the rodeo environment. Even breeding the same lines time after time can be iffy on whether a truly great horse will be born.
For Kim, who spends a good amount of time caring for the horses in their relaxed, home environment, there's something special about each and every horse's personality.
"To me, there are special horse that you get attached to, or that perform really well and you can be proud of," Kim said. "We put a lot of effort into naming our horses and there's pride in hearing them called out over the loudspeakers."
For Don, it comes down to how the animals perform under pressure.
"There's a saying among stock contractors that a horse is only as good as its last ride," Don said. "I'd agree with that to some extent. Our reputation is on the line with every single ride and if a horse or a cowboy has an off day that reflects badly on us, it's hard to go home happy."
To see some of OMAK Rodeo company's horses in action, visit the Eureka, Kansas, stop on the Eastern Kansas Pro Rodeo Series tour on August 20 and 21.